stock
These Two 'Defence PSU' Stock Zoomed Up nearly 19%
by Sneha Bisht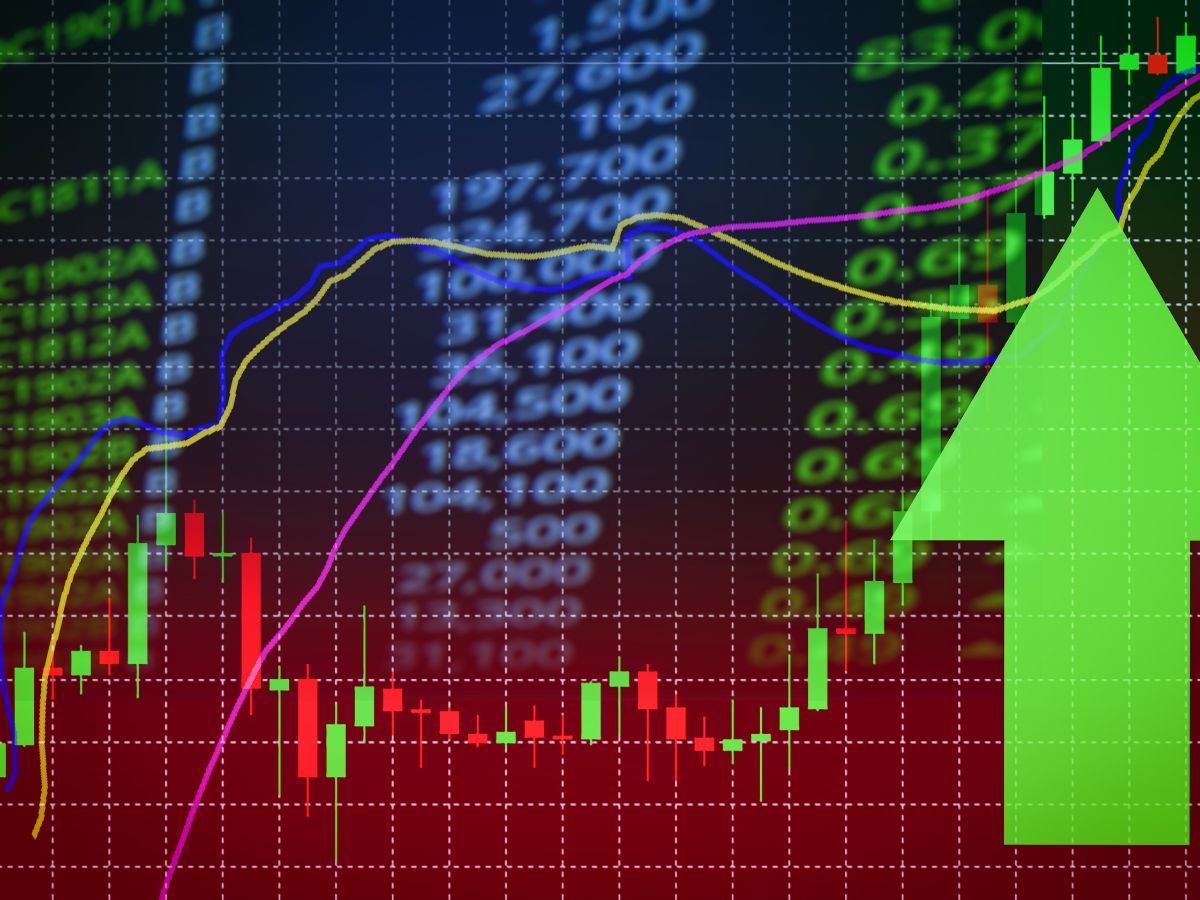 Representational image
In a recent surge in the stock market, shares of Garden Reach Shipbuilders & Engineers (GRSE) and Cochin Shipyard, two prominent Public Sector Undertaking (PSU) defence firms, witnessed a remarkable upswing of up to 19%. This surge can be attributed to the impressive performance of these companies in the June quarter, where they reported substantial growth in net profit and total income.
GRSE's Strong Performance:
GRSE, known for its expertise in building warships, experienced a staggering 19% rally in its share price, reaching a new 52-week high of Rs 781. This surge was fueled by the company's exceptional performance in the June quarter, where it reported a net profit of Rs 77 crore. This figure represents a remarkable 54% increase compared to the previous year. Additionally, GRSE's total income for the quarter stood at Rs 827 crore, marking a substantial 33% growth from the year-ago period.
Cochin Shipyard's Impressive Growth:
Cochin Shipyard, another major PSU defence firm, also witnessed a significant surge in its share price, rising by up to 19%. The company reported a robust growth trajectory in the June quarter, exemplified by its strong financial performance. Cochin Shipyard's net profit for the quarter stood at an impressive figure, showcasing a substantial increase compared to the previous year. The company's total income also experienced a noteworthy growth of 33% from the year-ago period.
Read Also :
AAI conducts four-day-long Advanced Training Session
Factors Driving the Surge: Several factors have contributed to the remarkable surge in the shares of GRSE and Cochin Shipyard.
Strong Order Book: Both GRSE and Cochin Shipyard have established a robust order book, reflecting a healthy demand for their products and services. This steady stream of orders ensures a consistent revenue stream and enhances investor confidence.
Government Emphasis on Defence Sector: The Indian government's focus on strengthening the country's defence capabilities has led to increased investments in defence infrastructure and modernization. This has provided a significant boost to PSU defence firms like GRSE and Cochin Shipyard, as they are key players in the sector.
Atmanirbhar Bharat Initiative: The government's Atmanirbhar Bharat (Self-Reliant India) initiative aims to reduce dependency on imports and promote indigenous manufacturing and production. This policy has further bolstered the prospects of PSU defence firms, as they play a vital role in developing indigenous defence capabilities.
Technological Advancements: GRSE and Cochin Shipyard have consistently focused on incorporating advanced technologies and enhancing their capabilities. Their continuous efforts to upgrade their infrastructure and expertise have positioned them well to cater to the evolving demands of the defence sector.
Read Also :
NTPC Bongaigaon conducts mass pep talk
Conclusion:
The recent surge in the share prices of GRSE and Cochin Shipyard highlights the remarkable growth and performance of these PSU defence firms. Their strong financial results for the June quarter, driven by increased orders and government initiatives, have instilled confidence in investors. As the government continues to emphasize the development of the defence sector and promote self-reliance, PSU defence stocks are likely to remain attractive to investors. The impressive surge in GRSE and Cochin Shipyard shares serves as a testament to the potential and resilience of the Indian defence industry.
Read Also :
Coal India organises workshop on Reform of Coal Mine closure