PSU NEWS
Delhi Metro undertakes Special Drive at Metro Stations to clear Encroachments
In its endeavor to provide seamless access to passengers at Metro Stations having Multi-Modal Integration facilities, Delhi Metro is undertaking a special drive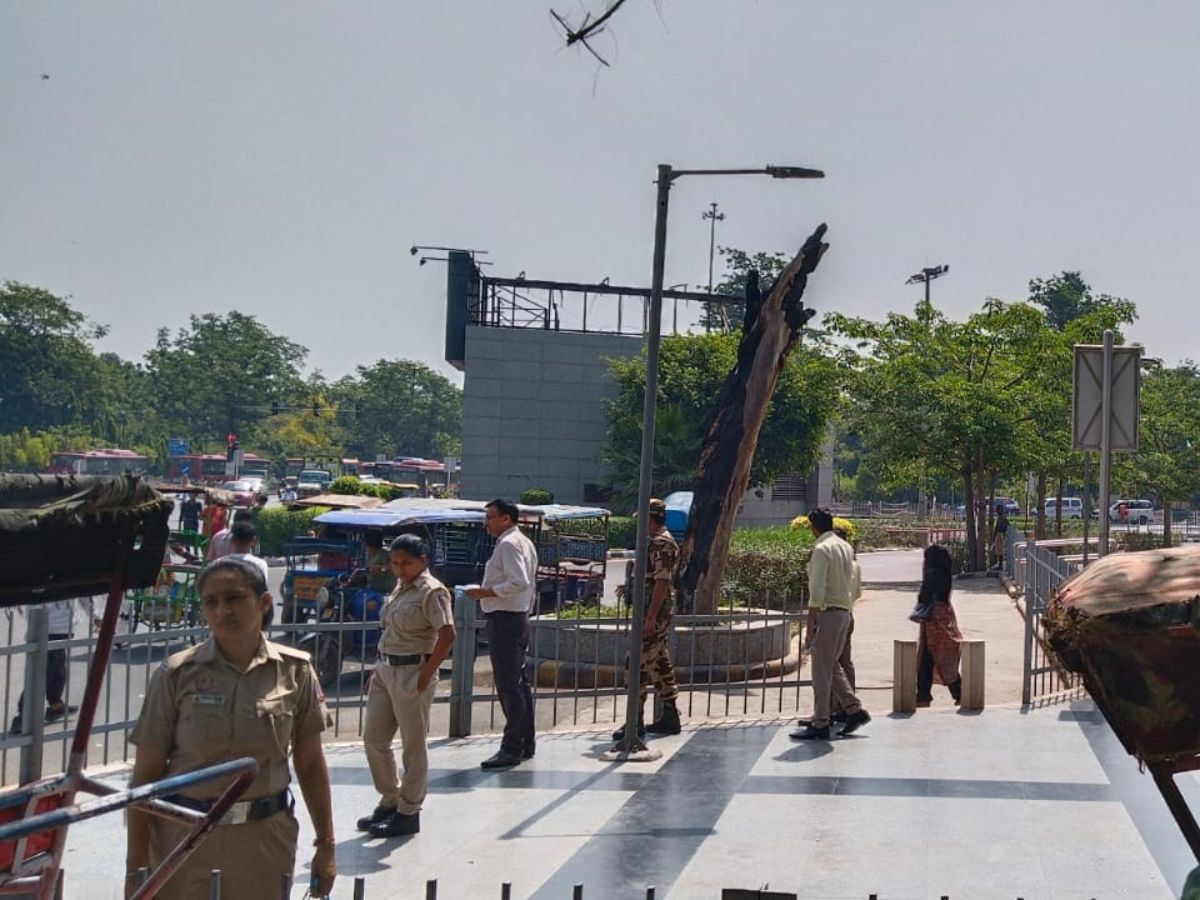 Delhi Metro undertakes Special Drive at Metro Stations to clear Encroachments
NEW DELHI- In its endeavor to provide seamless access to passengers at Metro Stations having Multi-Modal Integration facility, Delhi Metro is undertaking a special drive since 17th May 2023 to clear pedestrians from vendors, encroachers & unauthorized hindrance caused by e-rickshaws, and autos.
The objective is to ensure a safe & smooth flow of pedestrians, intermediate modes of transport & general traffic for proper utilization of MMI facilities available at these stations & to provide barrier-free movement for commuters while entering/exiting from these Metro Stations.
Read Also :
Shri Ashwini Vaishnaw chaired meeting of Consultative Committee for Ministry of Railways
This special drive is undertaken in coordination with Delhi Traffic Police, Delhi Police, CISF, and concerned Station staff at 11 Metro Stations from 08:00 AM to 11:00 AM in the morning & 05:00 PM to 08:00 PM in the evening. It will be conducted on a daily basis till 31st May 2023.

Read Also :
Shri P Upadhyay INAS takes over as Director General of Naval Armament
The 11 Metro Stations are
Punjabi Bagh
Mayur Vihar - 1
Azadpur
Welcome
Janakpuri West
Delhi Gate, Delhi Cantt.
Kashmere Gate
Nehru Enclave
Chhatarpur
Jasola Vihar Shaheen Bagh
Read Also :
Mr Vikraman N takes charge as Director (HR) of BEL