NCL interacts with new members of NCL family NEW FACES IN PSUS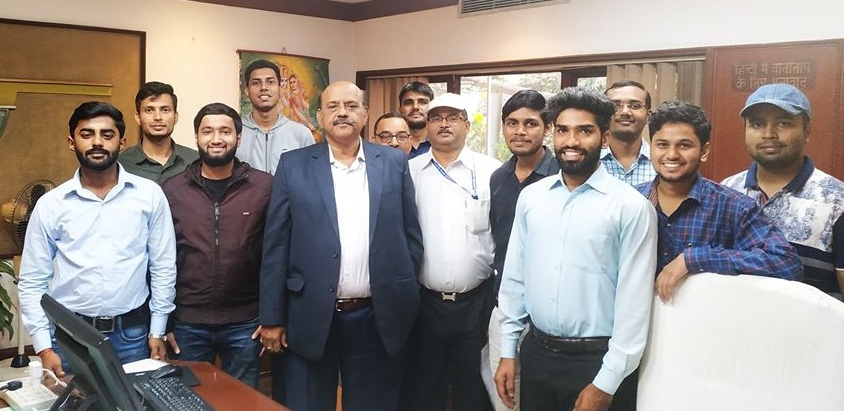 Singrauli: Director (Technical/Operations) NCL Shri Gunadhar Pandey interacted with new members of NCL family. On Wednesday, Shri Pandey chaired an induction session of newly joined batch of Management Trainees of E&M, Civil and Excavation discipline.
Shri Pandey welcomed the new members in NCL family and introduced them to the culture of the company. The new entrants were made to understand the importance of moral values and sound domain knowledge. Shri Pandey also asked the young brigade to channelise their energy towards the organisational well-being through right actions and thoughts.
The new executives expressed their happiness on joining the company and thanked D(T/O) NCL for the organisational orientation. On this occasion, General Manager (Productions) NCL Shri Rajiv Kumar was also present.
Posted Date : 21-11-19
Categories : NEW FACES IN PSUS