Financial
SBI Q2FY24 Highlights: Net Profit grew by 8.03% at Rs 14,330 cr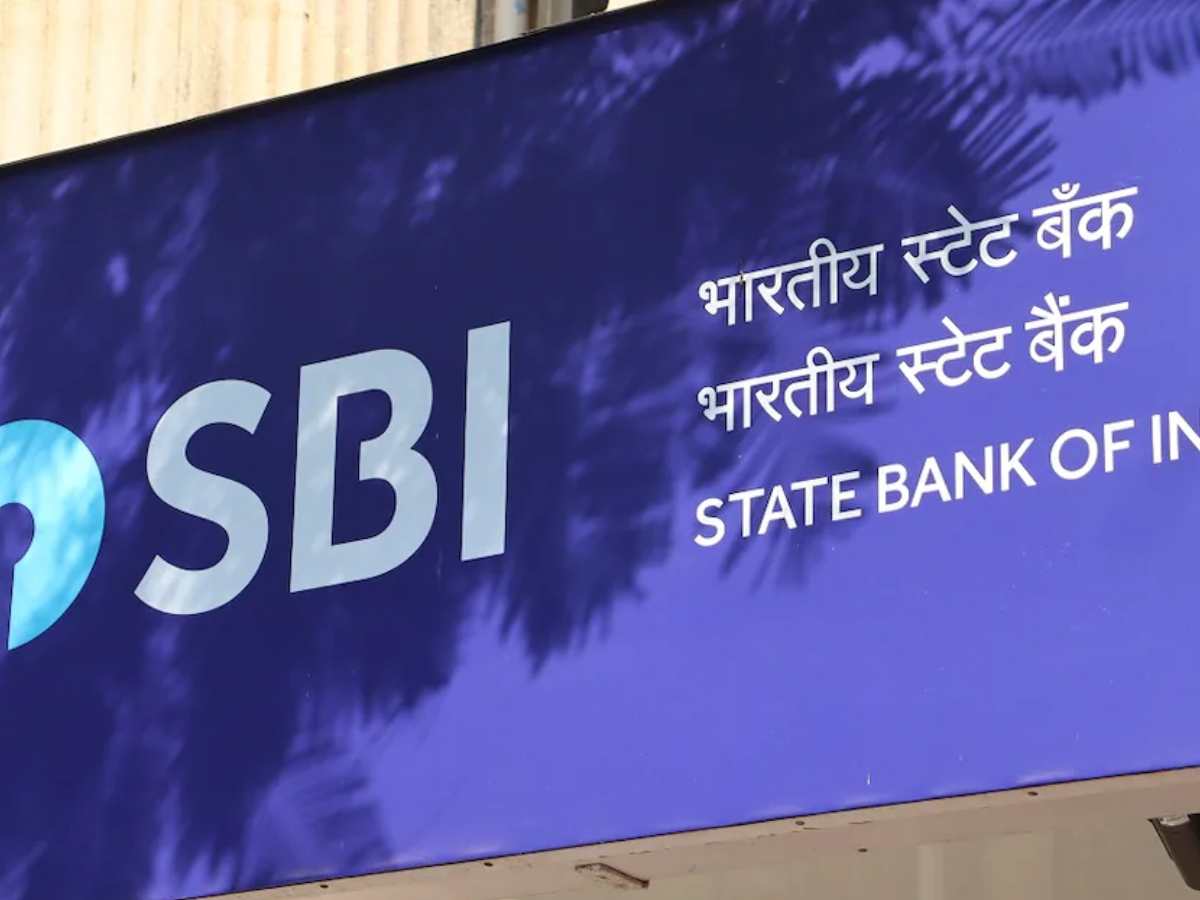 Profitability
Net Profit at Rs 14,330 crores; grew by 8.03% YoY.
Operating Profit for Q2FY24 is at Rs 19,417 crores and has declined by 8.07% YoY.
Bank's ROA and ROE for the half year stand at 1.10% and 22.57% respectively.
ROA at 1.01% for the quarter declined by 3 bps YoY.
Net Interest Income (NII) for Q2FY24 increased by 12.27% YoY.
Domestic NIM for H1FY24 increased by 6 bps YoY to 3.45%. However, Domestic NIM for Q2FY24 decreased by 12 bps YoY to 3.43%
Read Also :
Indian Govt signs USD 175 million loan agreement with ADB
Balance Sheet
Credit growth at 12.39% YoY with Domestic Advances growing by 13.21% YoY.
Foreign Offices' Advances grew by 8.11% YoY.
Domestic Advances growth driven by SME Advances (22.75% YoY) followed by Retail Personal Advances which grew by 15.68% YoY.
Foreign Office advances cross Rs 5 lakh crores.
Agri and Corporate loans registered YoY growth of 14.76% and 6.62% respectively.
Whole Bank Deposits grew at 11.91% YoY, out of which CASA Deposit grew by 4.91% YoY. CASA ratio stands at 41.88% as on 30th September 23.
Read Also :
Power Grid Shines Again; Honors for Flagship Project
Asset Quality
Gross NPA ratio at 2.55% improved by 97 bps YoY.
Net NPA ratio at 0.64% improved by 16 bps YoY.
PCR (Incl. AUCA) improved by 39 bps YoY and stands at 91.93%. Provision Coverage Ratio (PCR) at 75.45% declined by 248 bps YoY.
Slippage Ratio for H1FY24 improved by 16 bps YoY and stands at 0.70%. Slippage Ratio for Q2FY24 increased by 13 bps YoY and stands at 0.46%.
Credit Cost for Q2FY24 improved by 6 bps YoY to 0.22%.
Capital Adequacy
Capital Adequacy Ratio (CAR) as at the end of Q2FY24 improved by 77 bps YoY and stands at 14.28%.
Alternate Channels
61% of SB accounts and 39% of retail asset accounts acquired digitally through YONO.
Share of Alternate Channels in total transactions increased from ~96.8% in H1FY23 to ~97.7% in H1FY24
Read Also :
Naval Exercise Prasthan at ONGC's R 12A Ratna Platform