PSU NEWS
WCL Security Personnel Undergo Training at CRPF Center in Hingna
Weapons training program started by Security Department of Western Coalfields Limited (WCL) at Nagpur.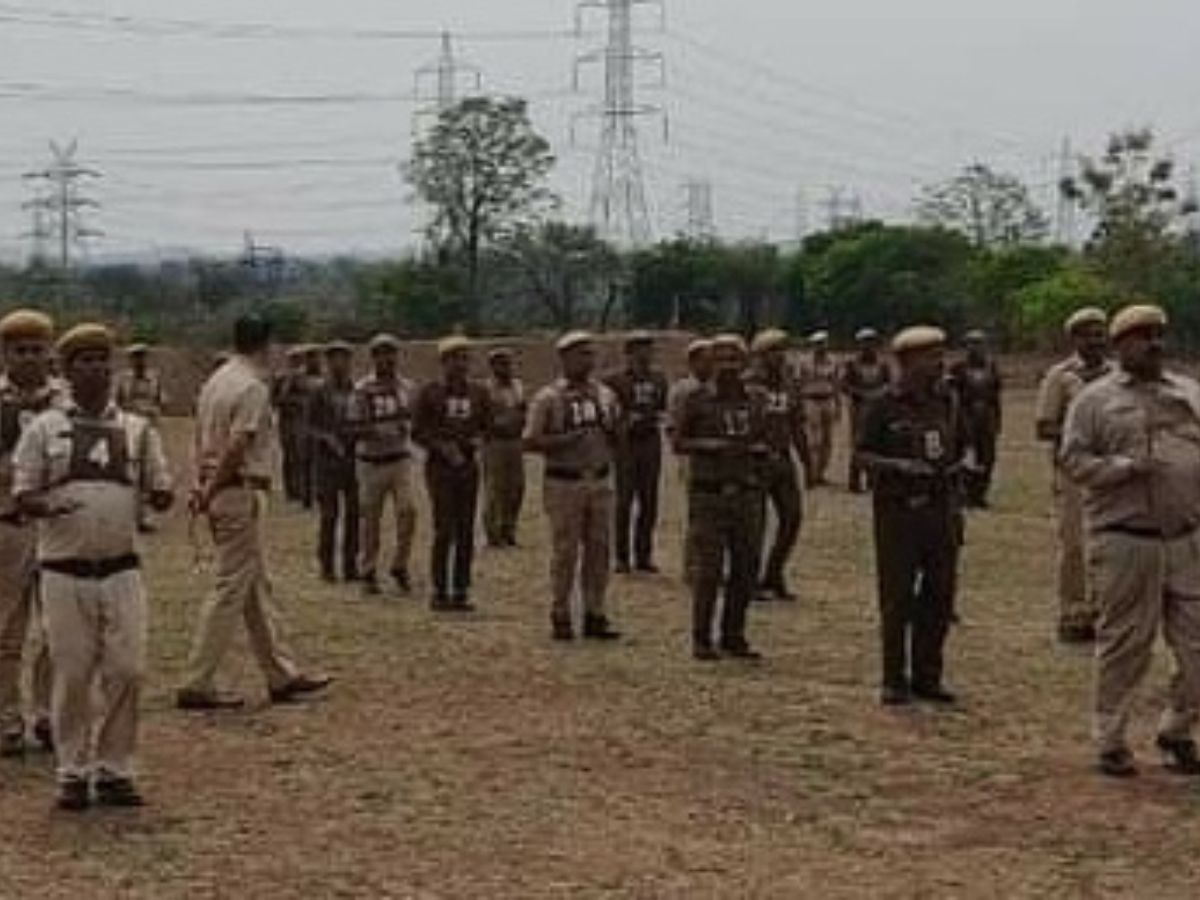 WCL Security Personnel Undergo Training at CRPF Center in Hingna
NEW DELHI- Weapons training program started by Security Department of Western Coalfields Limited (WCL) at Nagpur. On April 26, 2023, around 70 security personnel from all regions of Western Coalfields LimitedReceived training in a systematic methodology and weapon skills at CRPF, Hingna, Nagpur. It is noteworthy that there are about 2500 departmental security personnel available in Western Coalfields Limited. Security personnel are provided with weapons to look after the security arrangements in various coal mines so that they can prevent anti-social elements and theft etc.
Read Also :
Road & Transport Ministry Maps Entire NHs to Remove Potholes
The NCC unit of the Indian Army and the officers of the CRPF battalion have played an important role in planning this programme. In future also such training will be given to the security personnel. About Western Coalfields Limited- Western Coalfields Limited (WCL) is a coal mining company in India that is a subsidiary of Coal India Limited. It was established in 1975 with its headquarters located in Nagpur, Maharashtra. WCL operates in the Vidarbha region of Maharashtra and the eastern part of Madhya Pradesh, and has several coal mines under its management. It produces a variety of coal types including high-grade coal used for power generation and metallurgical coal used in steel production.
Read Also :
Gas Conclave 2023: Assam Govt, Industry Leaders Gather to Discuss Future of Natural Gas
WCL has a strong focus on sustainable mining practices and has implemented several measures to reduce its environmental impact. It has also undertaken various initiatives to improve the quality of life for the communities in and around its mining areas, such as providing healthcare facilities, building schools and colleges, and creating employment opportunities. The company has consistently exceeded its production targets and has been recognized for its outstanding performance and contribution to the energy sector in India. WCL also has a strong commitment to social responsibility and has undertaken several community development programs in areas such as education, healthcare, and infrastructure development.
Read Also :
REC Limited collaborates with SAI and AFI