PSU NEWS
PFC's MS Unit organised a 'Vendor Outreach Programme'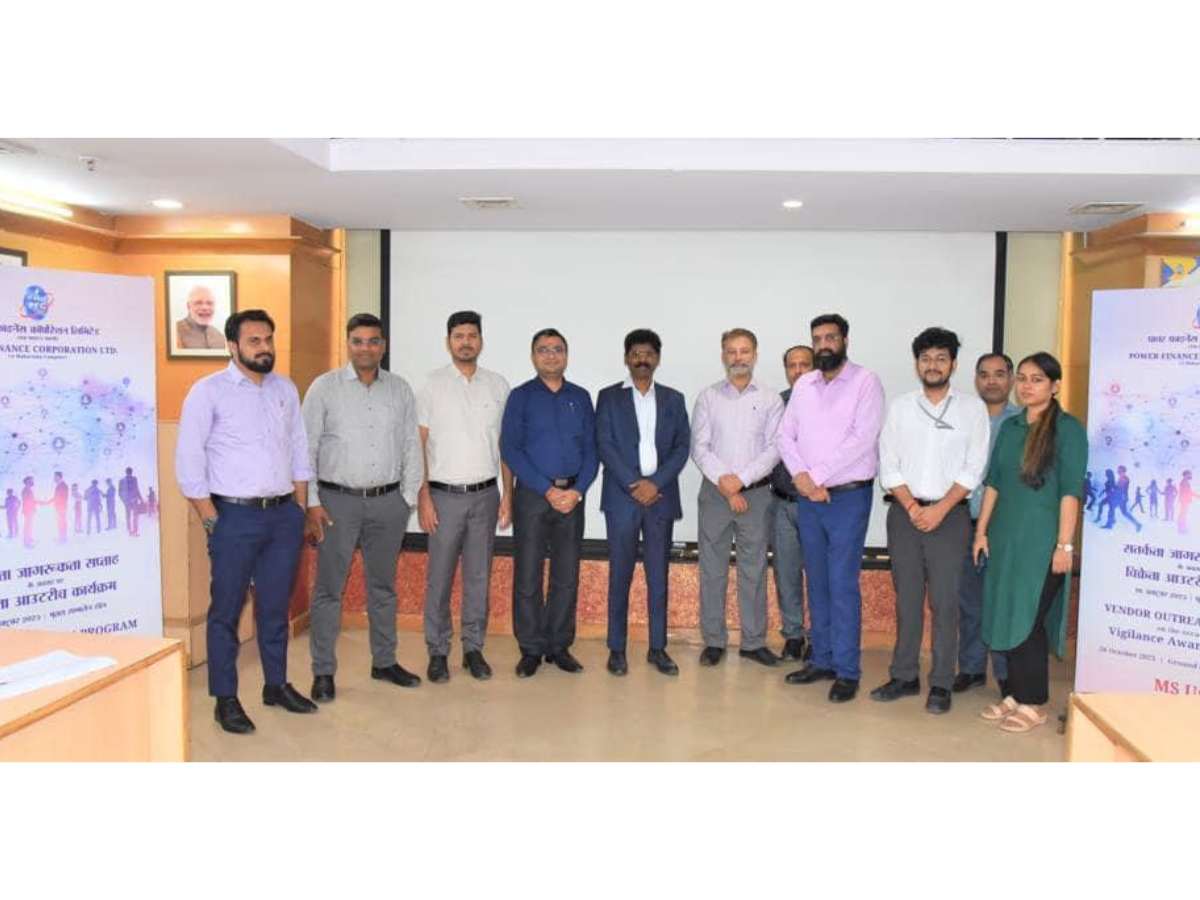 New Delhi: In line with the spirit of Vigilance Awareness Week 2023, PFC's MS Unit organised a 'Vendor Outreach Programme' today, fostering awareness and communication with our valued vendors and support partners.
Read Also :
Indian Govt signs USD 175 million loan agreement with ADB
Shri P.S. Sundaram, ED(MS), led the event, emphasising the importance of timely addressing of grievances and complaints. Shri Mohit Jain, Chief Manager (MS), and Shri Devesh Basantani, Chief Manager(Vigilance), delivered an insightful presentation focusing on vendor concerns and PIDPI resolutions.
Read Also :
Power Grid Shines Again; Honors for Flagship Project
Together, we're committed to ensuring transparency and resolving issues in a time-bound manner as we work hand in hand with our partners.
Read Also :
Naval Exercise Prasthan at ONGC's R 12A Ratna Platform