Popular News
Over 500 missing children reunited with their family via Aadhaar: UIDAI CEO

New Delhi. As many as 500 missing children have been traced over the last few months through Aadhaar, the CEO of Unique Identification Authority of India (UIDAI), Ajay Bhushan Pandey, said on Friday. "Over the last few months, more than 500 missing children have been identified through Aadhaar," he said addressing a session at the Global Conference on Cyberspace (GCCS) 2017.
Vishakapatnam: RINL - Vizag Steel Plant, Installed a Compost Machine under Solid Waste Management programme at Simhachalam Devasthanam Temple premi..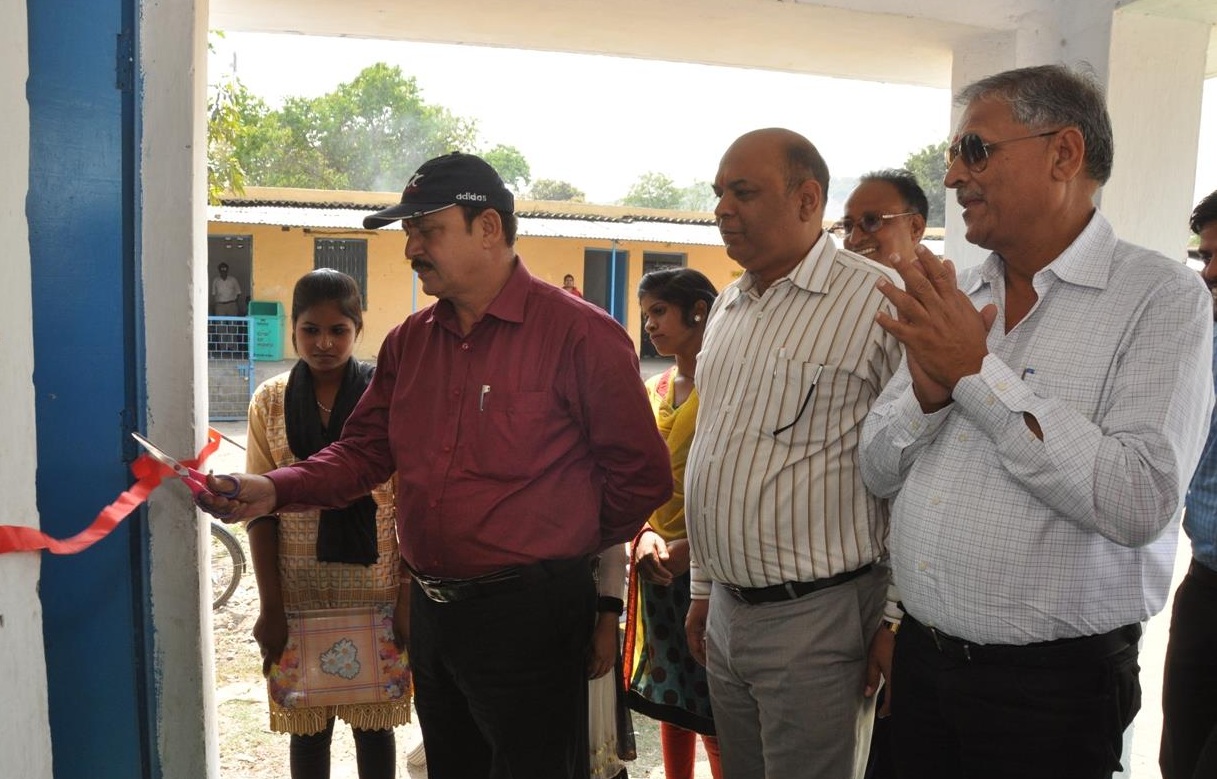 Singrauli: Northren Coalfields Limited, Krishnashila Area has opened a Computer Training Centre in Jawaharnagar village for promoting skill develop..
NEW DELHI: Dr. Anoop Kumar Mittal, CMD, NBCC (India) Ltd. has been conferred 'CEO OF THE YEAR' Award by Top Rankers Management Consultants ..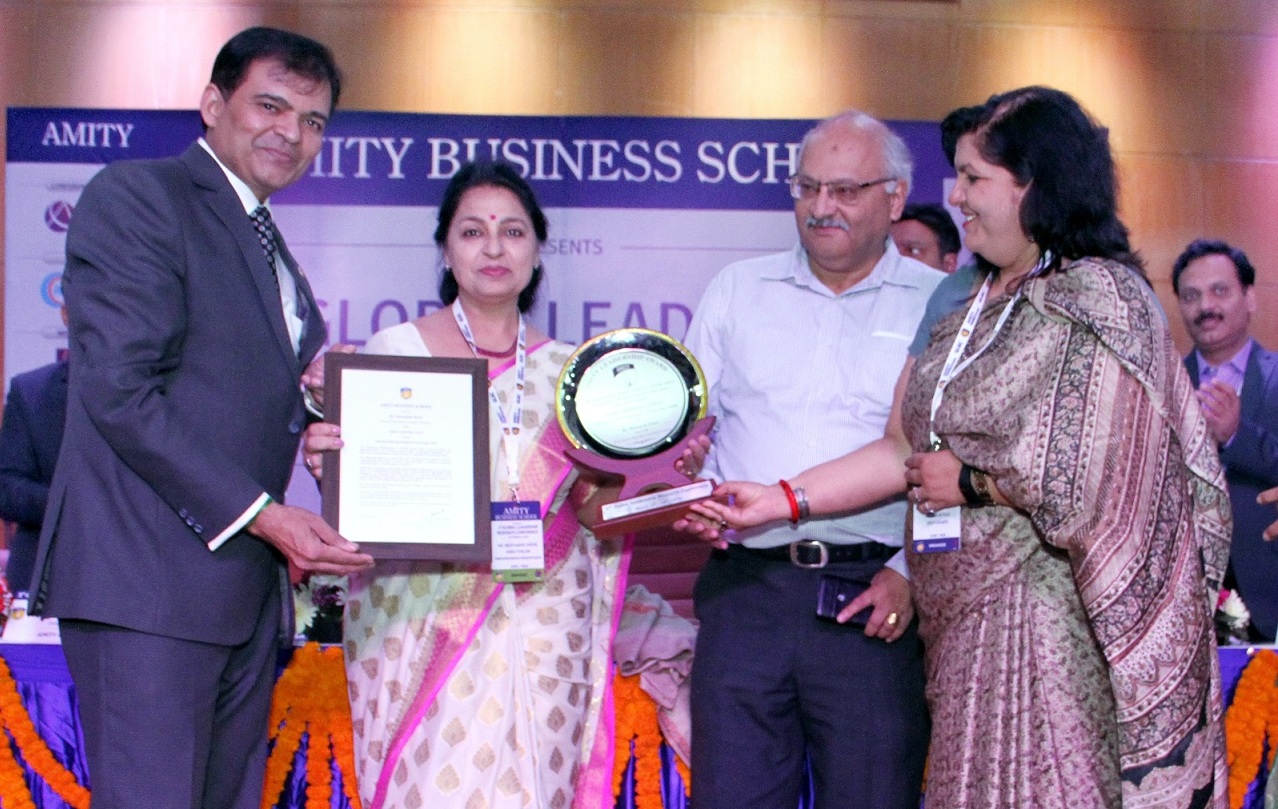 NEW DELHI: Ms Meenakshi Davar, Director (Human Resources), Power System Operation Corporation Ltd. has been honored for her exemplary leadership sk..

MUMBAI. The Appellate Tribunal for Electricity (Aptel) has struck down the Central Electricity Regulatory Commission (CERC)'s order on compensatory tariff. Former CERC chairman Pramod Deo, du..
NEW DELHI. Feb 22,2016, The Central Electricity Regulatory Commission (CERC) has taken a number of initiatives which are aimed to enable reliable and secure operations of large interconnected..
SINGRAOULI: Shri Sutirtha Bhattacharya , CMD, Coal India Limited chaired a performance review meeting at NCL Headquarters.    NCL CMD, Shri T. K. Nag, Director (Personnel), Ms. Shantilata..
NEW DELHI: The Union Minister for Consumer Affairs, Food and Public Distribution, Shri Ram Vilas Paswan addressing a press conference, in New Delhi on July 07, 2017. The Minister of State for Consu..