Popular News
Over 500 missing children reunited with their family via Aadhaar: UIDAI CEO

New Delhi. As many as 500 missing children have been traced over the last few months through Aadhaar, the CEO of Unique Identification Authority of India (UIDAI), Ajay Bhushan Pandey, said on Friday. "Over the last few months, more than 500 missing children have been identified through Aadhaar," he said addressing a session at the Global Conference on Cyberspace (GCCS) 2017.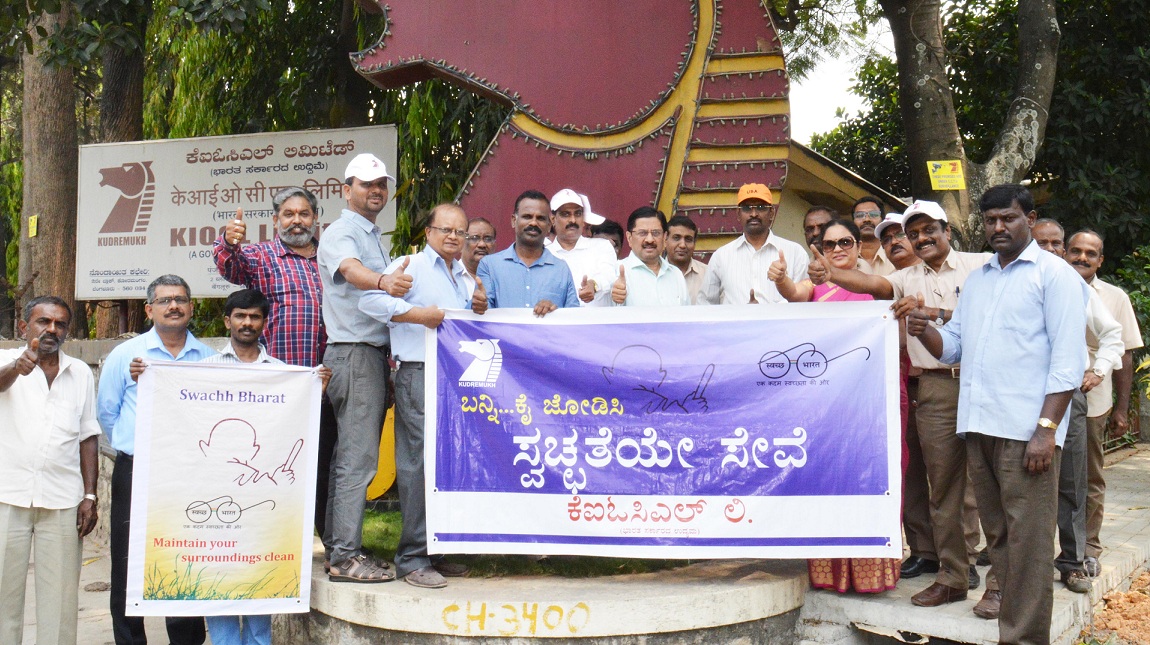 Bangalore: KIOCL Limited, is putting all its efforts in realizing the Dreams of 'Swacch Bharat Mission' and in the continuance of the same..
New Delhi: Power Grid Corporation of India Limited, has been awarded the Platinum prize (1st prize) in Power Sector Category at the '6th FICCI ..
New Delhi: Indian Renewable Energy Development Agency Ltd., has been honoured with 'Rising PSU of the Year Award' and CMD, IREDA Shri K. S..

MUMBAI. The Appellate Tribunal for Electricity (Aptel) has struck down the Central Electricity Regulatory Commission (CERC)'s order on compensatory tariff. Former CERC chairman Pramod Deo, du..
NEW DELHI. Feb 22,2016, The Central Electricity Regulatory Commission (CERC) has taken a number of initiatives which are aimed to enable reliable and secure operations of large interconnected..
SINGRAOULI: Shri Sutirtha Bhattacharya , CMD, Coal India Limited chaired a performance review meeting at NCL Headquarters.    NCL CMD, Shri T. K. Nag, Director (Personnel), Ms. Shantilata..
NEW DELHI: The Union Minister for Consumer Affairs, Food and Public Distribution, Shri Ram Vilas Paswan addressing a press conference, in New Delhi on July 07, 2017. The Minister of State for Consu..