MOU
Cochin Shipyard signs Contract with Defence Ministry
Ministry of Defence signs contract with Cochin Shipyard Limited for Mid Life Upgrade and Re-Powering of INS Beas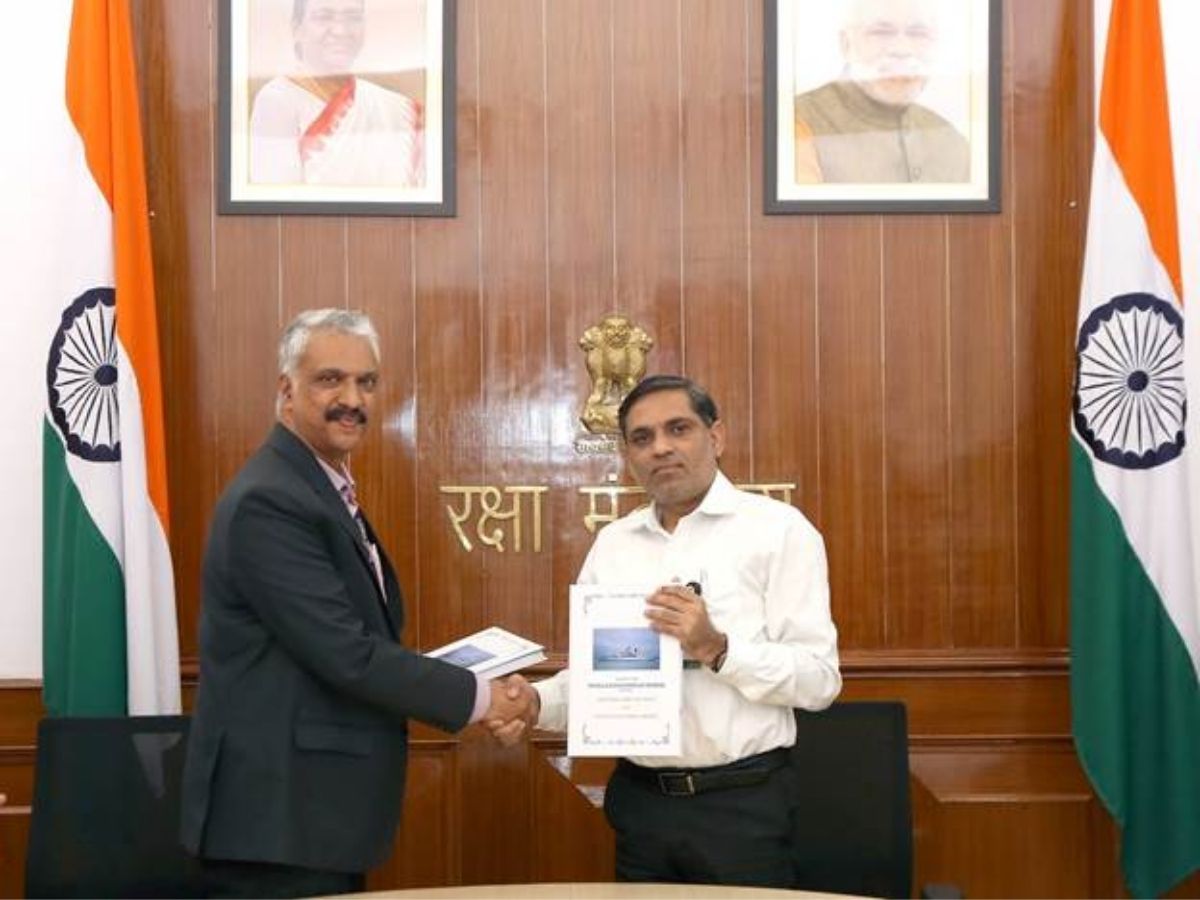 New Delhi: The Ministry of Defence signed a contract on October 16, 2023, in New Delhi for Mid Life Upgrade and Re-Powering of "INS Beas" with Kochi-based M/S Cochin Shipyard Limited (CSL) at an overall cost of Rs. 313.42 Cr.
INS Beas is the first of Brahmaputra Class Frigate to be re-powered from Steam to Diesel Propulsion.
After completion of Mid Life Upgrade and Re- Powering in 2026, INS Beas will join the active fleet of the Indian Navy with a modernized weapon suite and upgraded combat capability.
Read Also :
Indian Govt signs USD 175 million loan agreement with ADB
The transformative maiden re-powering project marks a significant stride in the maintenance philosophy of the Indian Navy and repair capabilities of M/s CSL. The project would involve more than 50 MSMEs and would lead to generation of employment for more than 3500 personnel.
Read Also :
Power Grid Shines Again; Honors for Flagship Project
The project will be a proud flag bearer of Atmanirbhar Bharat in consonance with the Make-in-India initiative of the Government of India.
Read Also :
Naval Exercise Prasthan at ONGC's R 12A Ratna Platform